Athena Flying Model Rocket Kit #2452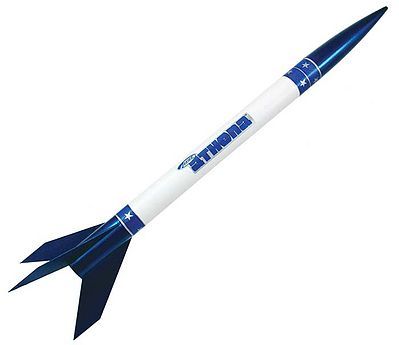 Athena Flying Model Rocket Kit #2452
Beginner
One of ever popular Ready to Fly rockets from Estes, the Athena is one cool rocket and comes fully assembled which means you get to the flying field quick. So grab a friend and get ready to have some fun!
Fully assembled flying model rocket.
Flies up to 1100 feet.
Can be flown over and over again by replacing the recovery wadding, repacking the parachute and inserting a new Estes model rocket engine with an igniter and plug.