In 1976, the first Hobby Bench was opened at 19th Avenue and Northern in Phoenix, AZ.  Over the next 20 years, it grew to 5 stores strong.  In 2022, we now have two stores in the Phoenix/Glendale area.  Hobby Bench has since become known for the well-stocked, wide variety of hobbies, crafts, toys & more. From ages 9 to 99, there is something for everyone at Hobby Bench.  Today, Hobby Bench is still going strong, still family owned and operated. 
2 Locations to Serve You
19th Avenue & Northern 
(NW corner)
Phoenix, AZ 85021
602-995-1755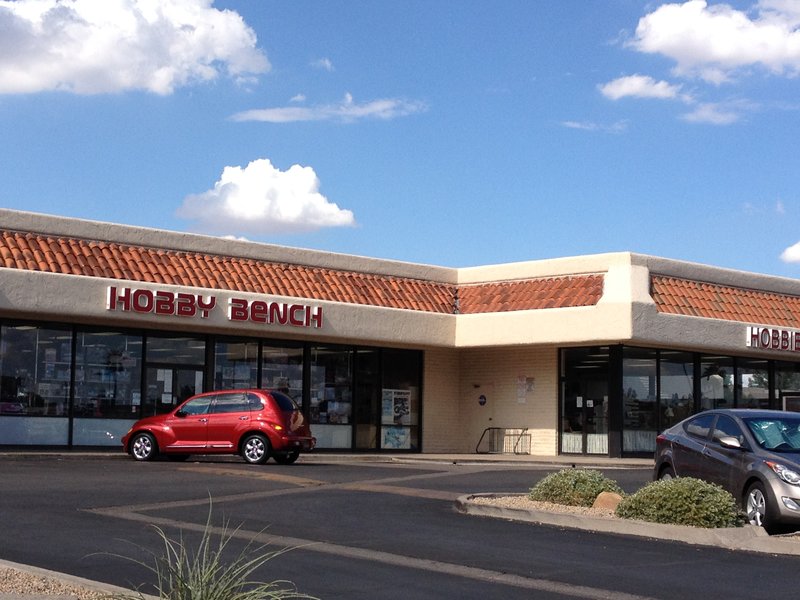 or
43rd Avenue & Bell  
(NE corner)
Glendale, AZ 85308
602-547-1828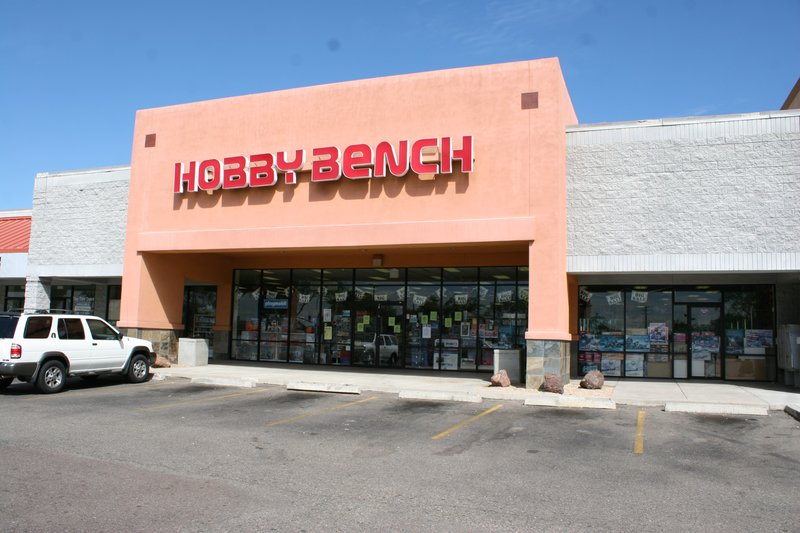 Thank you for your support for almost 45 years!!